Facilitating 
excellence
Ifmec is a knowledge center in the field of Facility & Enabling Management. Facility Management brings people, work and work environment together. The right facility organization ensures optimal work performance of its employees. Facility Management is at the heart of the growing dynamics and complexity of the market and society. From this perspective, Ifmec contributes to the development of Facility & Enabling Management.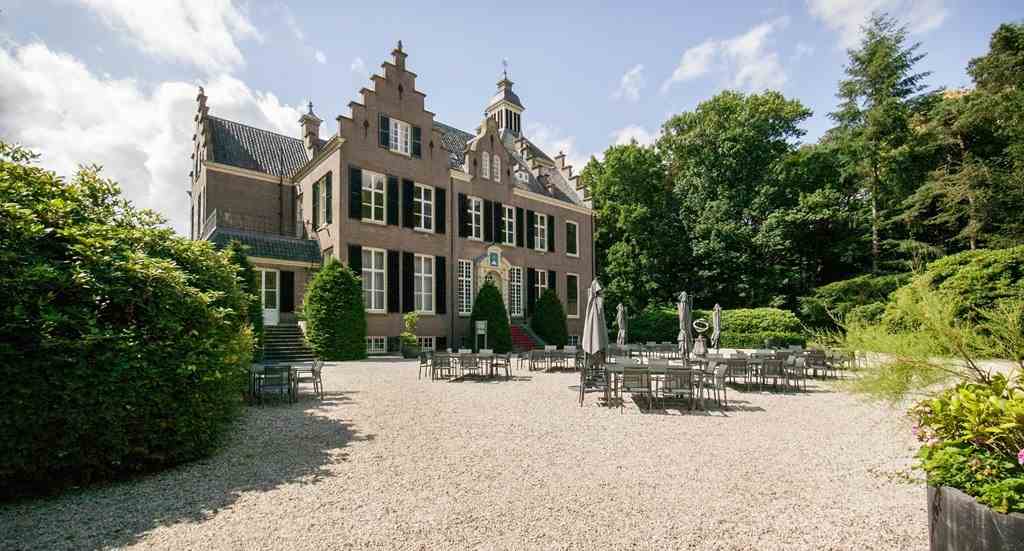 Consultancy
Our Young Professionals, Consultants and Interim Managers are all enthusiastic and passionate FM experts who are happy to help and relieve you and your organization. May we also help your organization a step forward? Contact us.
Academy
Ifmec's Academy offers high-quality training to FM professionals. Within the Academy there is the possibility to follow a Post-HBO Facility Management, MBA Facility Management, or Executive MBA Enabling Management.
R&I
Knowledge sharing, development and innovation are extremely important. Ifmec is a knowledge center and research agency in the field of FM. With over 25 years of experience in this field. The expertise thus acquired is shared by public events.
Our Young Professional program
0
Ifmec established
0
Number of employees
0
Number of graduates
0
Satisfied customers